Christmas, New Year's, and Valentine's have all come and gone. Next on the calendar is Easter! But have you ever wondered what in the world Easter is and how to celebrate it? Keep reading to find out.
When is Easter?
Easter falls on a different date every year because it follows the lunar calendar, but it is always on a Sunday. This year Easter Sunday is on April 12th, Sunday!
What is Easter about?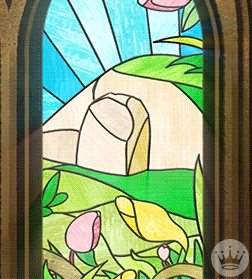 While Christmas is about Jesus' (not Santa's) birth, Easter celebrates Jesus' resurrection. Like all of us, baby Jesus grew into a child, who grew into a man. Unlike us, he never did anything wrong – he was perfect! When he was 33 years old, in the middle of his career, he was executed as a criminal (even though he was innocent), and was buried. That day is known as Good Friday, because on that day he paid for the wrongdoing of the entire world. But the story doesn't end there. 
Three days later on a Sunday, Jesus came back to life, and He's alive today! That means that anybody who believes in him can know God and have a relationship with him! They'll be given a new heart and can start a new life together with God. That's why we celebrate Jesus' resurrection in Easter!
How is Easter celebrated?
In England and America where Christianity has deep roots, Easter celebrations often include egg hunts, the Easter bunny, chocolate, and flowers – but why?
Eggs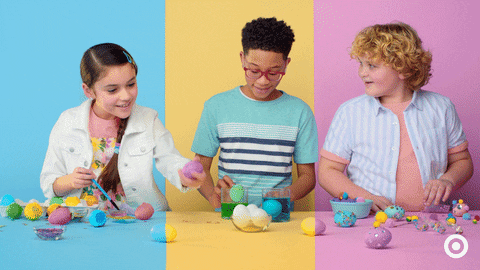 Eggs symbolize new life and the baby chick breaking out of the egg reminds us of Jesus bursting out of his tomb. An Easter egg hunt is a fun way to teach children the Easter story.
TRY!
If you are web-savvy, try making a simple DIY egg craft at home. 
DIY craft projects:
1) Easter egg stamps : Click here!
2) How to dye Easter eggs : Click here!
Rabbits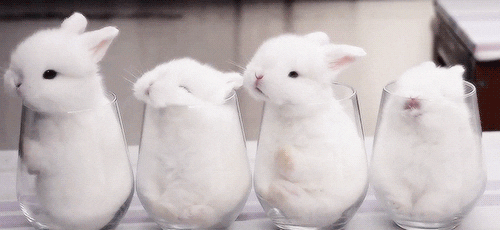 Rabbits are also a symbol of life because of their big litters! According to tradition, the Easter Bunny travels the world in one night like Santa, leaving colorful eggs for good children.
Chocolate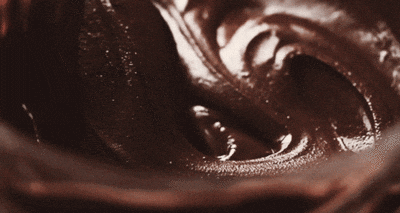 Easter is a great time for gift giving, and chocolate bunnies and eggs are popular treats. What is your favorite chocolate?
Flowers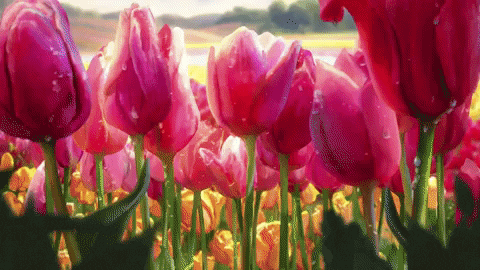 Finally, flowers remind us of new life and also the beginning of new seasons. Flowers associated with Easter include tulips, lilies, and daisies.
Lifehouse Church Online
More than anything, Easter is a celebration, and celebrations mean getting together! Even though we can't get together physically, on Sunday, April 12th, Lifehouse Church will be celebrating with a special Easter message online. 
Why not make your Easter meaningful by inviting a friend or family member to watch the online service together? 
You could also get some Easter eggs and hand them out to your kids, or hide them around the house for the kids to go on an Easter egg hunt.
A special kids service will also be streamed, so the whole family can join in on the celebration!
Kids Service Time: 10:45-11:15 : Watch here!
Online Service Times: 11:30 and 3:00 : Watch here!